MyEyeDr.
(est. 2001)
[39.6308081897938, -75.6671650044154] myeyedr, glass, ey, care, ophthalmolog, optometri, ophthalmologist, optometrist, cole, haan, ann, klein, bebe, joe, joseph, abboud, steve, madden, scott, harri, grayson, rubi, x, superdri, liberti, sport, rai, ban, youth, michael, kor
(302) 838-0800 (302) 838-1644 1237 Quintillo Dr, Bear, DE 19701 M-Tu 9am-7pm, W 8am-5pm, Th 9am-7pm, F 7am-5pm, Sa 8am-2pm, Su Closed Official site
Categories: Glasses, Eye Care
The Hype

Share on


Deals, events & promotions
The Details
MyEyeDr. is your trusted community doctor providing the best in vision health care and the best selection of eyewear. We welcome all insurances.
Nearby Related Businesses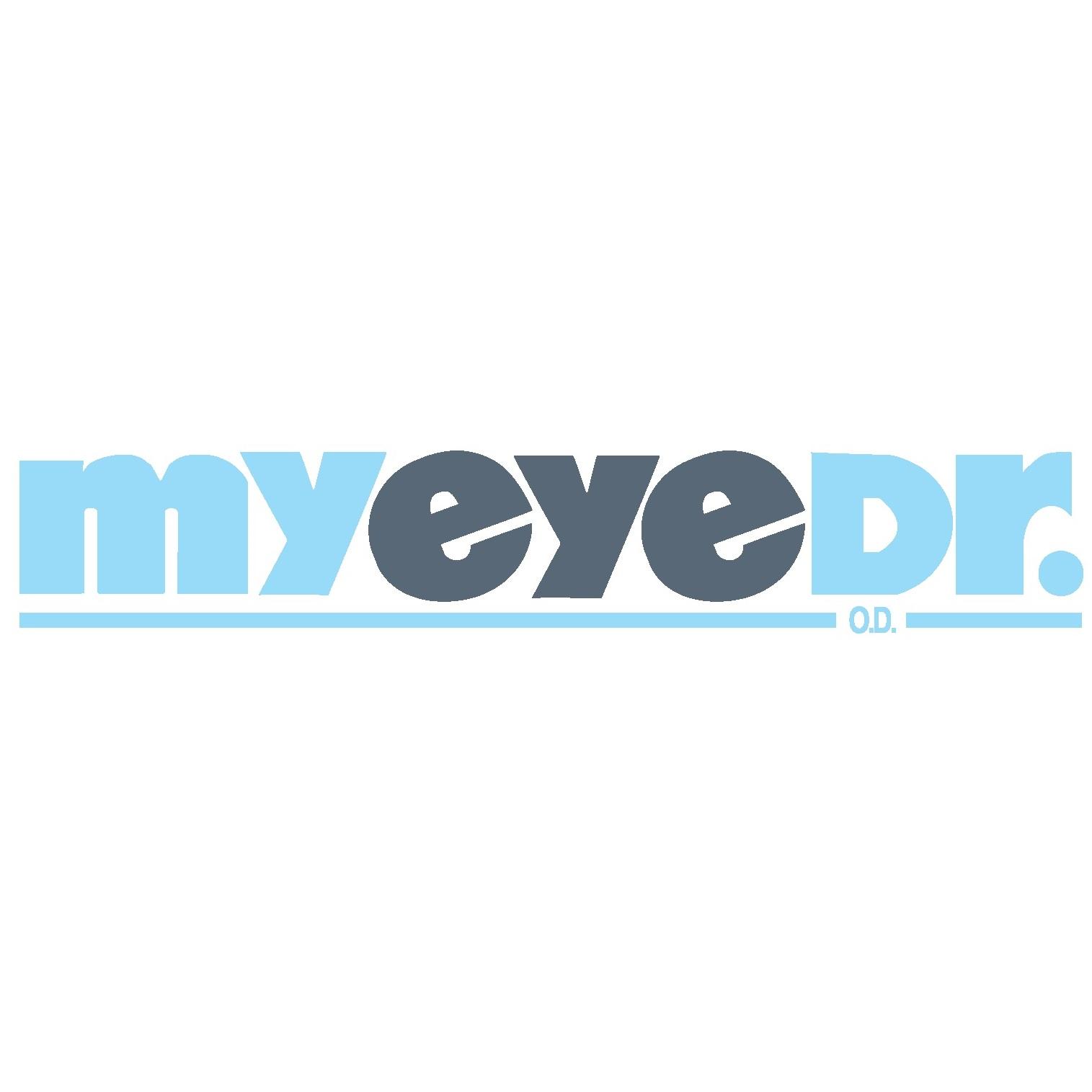 James Boyland
1237 Quintillo Dr, Bear, DE 19701
Schedule an appointment
More Results