PetSmart
(est. 1986)
[32.4002097830816, -110.958550572395] petsmart, pet, groom, servic, anim, nail, bath, clip, make, over, shampoo, wash, grreat, choic, author, simpli, nourish, top, paw, toi, shopp, fin, all, live, thing, wing, well, marvel, natur, groomer, trainer
(520) 797-0008 10625 N Oracle Rd, Tucson, AZ 85737 M-Sa 9am-9pm, Su 10am-7pm
Official site
Categories: Pet Grooming, Pet Services
The Hype

Share on


Deals, events & promotions
The Details
PetSmart is the world's largest pet supply and service retailer, offering over 10,000 products in each store to meet all of your pet's needs. Services include grooming, dog training, cat and dog boarding, and Doggie Day Camp. PetSmart also offers a varied selection of animals for sale and adoption such as dogs, cats, birds, fish, amphibians, reptiles, and several breeds of small animals like guinea pigs, chinchillas, gerbils, hamsters and mice. Visit your Oro Valley PetSmart today!
American Express, Cash, Check, Discover, MasterCard, and Visa gladly accepted
Nearby Related Businesses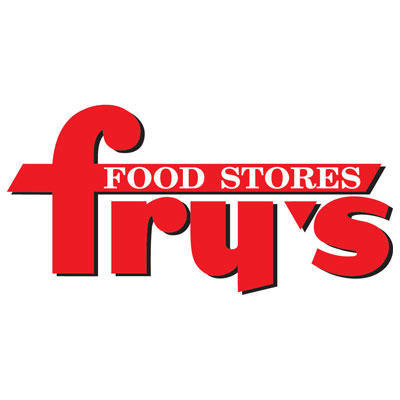 Fry's Pharmacy
10661 N Oracle Rd, Tucson, AZ 85737
Refill prescriptions here!
More Results