All Custom Glass
[42.184069, -88.183909] all, custom, glass, ceram, tile, window, contractor, dealer, floor, instal, wall, shower, grout, stone, marbl, granit
(847) 381-7751 22029 N. Pepper Rd, Unit #1, Barrington, IL 60010 M-F 8am-5pm, Sa-Su Closed Official site
Categories: Ceramic Tile, Window Contractors, Windows
The Hype

Share on


Deals, events & promotions
The Details
Have you been looking for ways to modernize your bathroom? Do you have windows that are foggy and need to be replaced? All Custom Glass Inc. is here to help! We offer glass installation and replacement services for your convenience. Whether you're working on building your dream home or freshening up your current property, we have the experience you need to get the job done right the first time. You'll be seeing through clear windows and glass in no time. Need a more custom solution? We can handle that too! Our expertise is in providing customized solutions that are a perfect fit for every area of your home. From custom shower enclosures and mirrors,glass for your tabletops and glass shelving, we are sure to have exactly what you're looking for. And we guarantee your satisfaction because we are committed to our clients. If you're in Lake Barrington, Buffalo Grove or the northwest suburbs and surrounding area and in need of an excellent custom glass installation specialist, give us a call today!
Nearby Related Businesses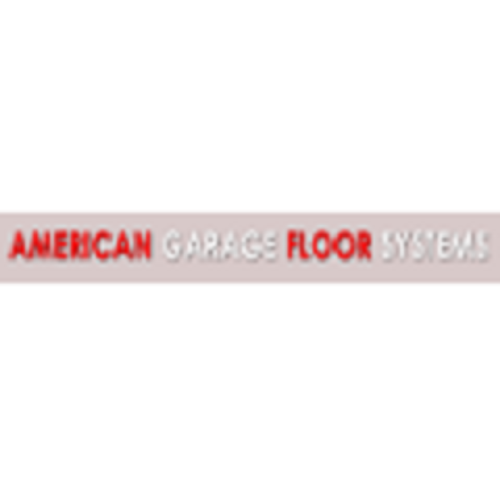 American Garage Floor Systems
22292 N Pepper Road, Barrington, IL 60010
Call Today!
More Results