Kranken Signs Vehicle Wraps Charlotte
[35.1704177958948, -80.8827375423278] kranken, sign, vehicl, wrap, charlott, graphic, design, banner, print, comput, web, displai, flag, and, internet
(704) 588-2555 416-B Rountree Rd., Charlotte, NC 28217 M-F 9am-5pm, Sa-Su Closed
Official site
Categories: Graphic Design, Signs & Banners, Printing, Computer Web Design, Signs, Displays, Flags And Banners, Signs
The Hype

Share on


Deals, events & promotions
The Details
Kranken Signs Vehicle Wraps is Charlotte's headquarters for full-service vehicle wraps and graphics, and we are committed to increasing your business using impactful and high-quality vehicle advertising. We specialize in the entire spectrum of vehicle wrap services, from vehicle wrap design, printing and installation to fleet vehicle installations for national companies. We pride ourselves on being an authority in the vehicle wrap industry, and have extensive knowledge of outdoor marketing, digital imagery, and wrap technology. Our services include: Marine wraps, Architectural wraps, Fleet graphics and installation services, Barricade printing & installation, Wrap design, Wrap removal, Outdoor advertising consulting.
American Express, Cash, Check, Diners Club, Discover, MasterCard, and Visa gladly accepted
Nearby Related Businesses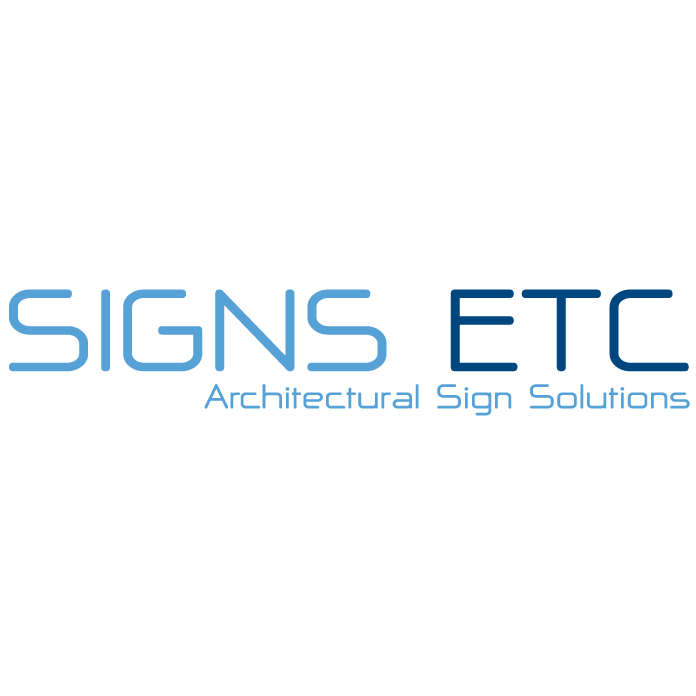 Signs Etc.
4941 Chastain Avenue, Charlotte, NC 28217
Call Today
More Results