Alexis Sewer Cleaning Co.
[41.790497, -83.584998] alexi, sewer, clean, co, drain, plumb, plumber, clog, leak, faucet, toilet, garbag, dispos, pipe, sink, shower, bathtub
(419) 474-2025 Temperance, MI 48182 M-F 8am-5pm, Sa 8am-2pm, Su Closed (Sunday's by appointment only. )
Categories: Sewer & Drain Cleaning
The Hype

Share on


Deals, events & promotions
Contact us today!
The Details
Alexis Sewer Cleaning can clean your drains and locate your sewer. What separates us from the competition is our attention to detail and quality work. Let us earn your business with our professionalism and superior service! Our workers are skilled, well-trained and determined to get the job done. We also use the latest equipment and practices, including a camera to locate your pipes. Most importantly, we value our customers. We are always on time and respect your property. We offer reasonable rates and won?t give up until the problem is fixed! Please contact us today for more information or to request an estimate.
American Express, Cash, Discover, MasterCard, and Visa gladly accepted
Nearby Related Businesses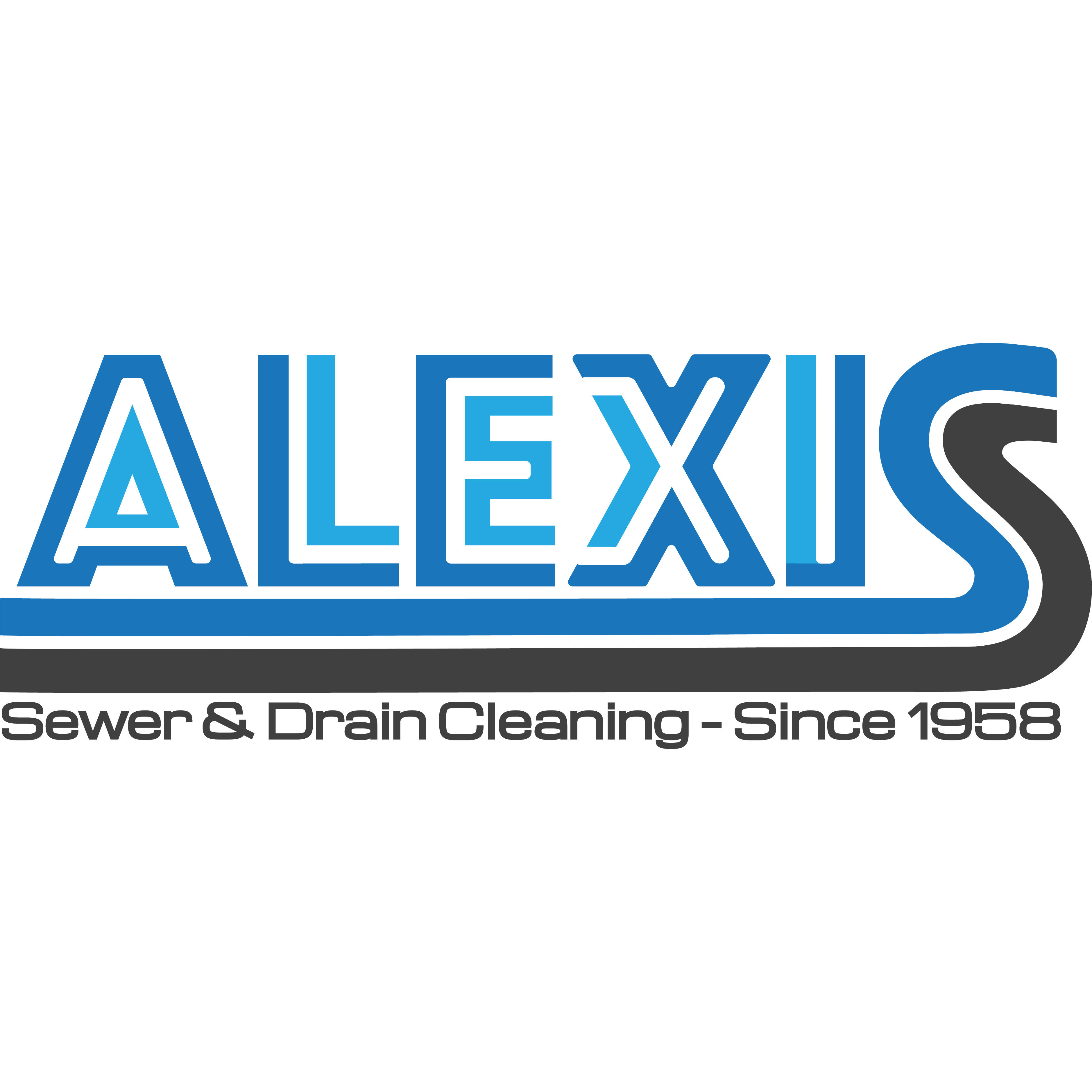 Alexis Sewer Cleaning Co.
Temperance, MI 48182
Contact us today!
More Results