Great Plains Industries, Inc.
(est. 1972)
[37.7501410940781, -97.2755891534424] great, plain, industri, inc, equip, suppli, vehicl, machineri, gpi, meter, manufactur
(316) 686-7361 (316) 686-6746 (800) 835-0113 5252 East 36th Street North, Wichita, KS 67220 M-F 8am-5pm, Sa-Su Closed Official site
Categories: Industrial Equipment & Supplies
The Details
Great Plains Industries, INC. is a respected for its high-quality fuel transfer pumps, fuel meters, flowmeters and industrial instrumentation for fluid transfer pump and liquid flowmeter markets across the globe. Home to brands such as GPI, FLOMEC, and GPRO that serve industrial, commercial, and retail customers in many applications. Such as fuel, agriculture, chemicals, manufacturing, construction, mining, oil, gas, etc.
Nearby Related Businesses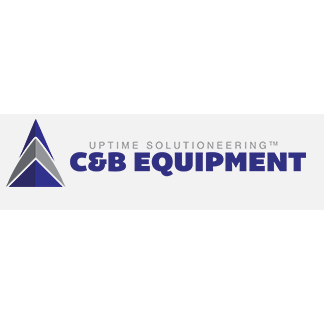 C & B Equipment Inc.
3717 N Ridgewood St., Wichita, KS 67220
More Results