FedEx Ship Center
(est. 1971)
[43.158607, -77.751909] fedex, ship, center, direct, mail, servic, room, suppli, and, equip, cardboard, box, advertis, market, express, ground, freight, packag, prioriti, overnight, standard, 2dai, economi, saver, intern
(800) 463-3339 (585) 349-7953 2580 Manitou Rd, Rochester, NY 14624 M-F 9am-8pm, Sa 10am-4pm, Su Closed Official site
Categories: Direct Mail, Shipping Services, Shipping Room Supplies And Equipment, Cardboard Boxes
The Hype

Share on


Deals, events & promotions
The Details
Visit FedEx Ship Center in Rochester, NY when you need packing supplies, boxes, FedEx Express and FedEx Ground shipping services. You can also have your FedEx Express shipments held for pickup, or schedule your next residential delivery with FedEx Delivery Manager. FedEx Ground offers cost-effective ground shipping with guaranteed transit times. With FedEx Ground, you'll get industry-leading ground shipping services that are faster to more locations than UPS Ground.
American Express, Cash, Check, Discover, MasterCard, and Visa gladly accepted
Nearby Related Businesses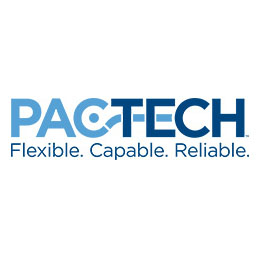 Pactech Packaging
2605 Manitou Road, Rochester, NY 14624
Call Today!
More Results